*Conditions are as specified by the company.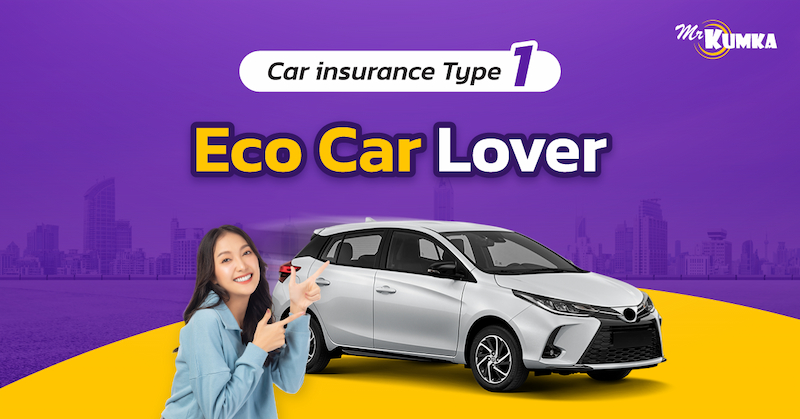 The most popular small car models of car insurance Group 5
Who are insurance group 5 cars suitable for?
Eco cars or Car Group 5 are a good choice for inexperienced drivers as well as drivers who would like to have lower premiums and lower expenses. Check out our tips for novice drivers on how to get lower premiums. However, car insurance group 4 might be a more economical choice than Group 5.
What details about car insurance group 5 do I need to know?
Why are cars in group 5 considered to be low-cost?
Price of city cars in Insurance Group 5 is less than 700 000 baht. These cars are affordable and insurance premiums are, therefore, cost-effective. Still, there are number of characteristics that are taken into consideration while determining the insurance group of your car. We recommend you compare car insurance by type as well before deciding to purchase.
What factors are important to consider before buying a car to get affordable insurance premiums?
Eco cars in insurance group 5 are usually economical options with widely available spare parts. These factors include:
Security and safety features
Affordable and accessible spare parts and repair
Lower price
Smaller engine
What if I can't determine my insurance group?
MrKumka.com is happy to advise, including details of each insurance company and compare car insurance quotes Contact: 02 080 9292