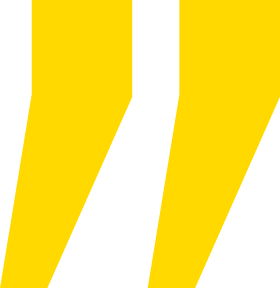 How was Bangkok Insurance established?
Bangkok Insurance Public Company Limited was registered as a limited company on April 15, 1947.
In 1964, the company was renamed Bangkok Insurance Company Limited and expanded the business, and increased the registered capital continuously and in 1978 was listed on the Stock Exchange of Thailand. Finally, in 1993 it became a public company named Bangkok Insurance Public Company Limited.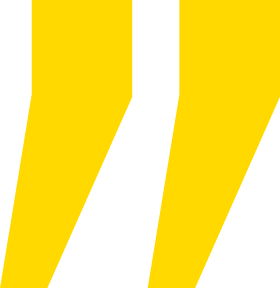 What services does Bangkok Insurance provide?
Bangkok Insurance provides high-quality comprehensive insurance services including:
Travel insurance,
Personal accident Insurance,
Car insurance,
Insurance for homes, shops and establishments,
Health insurance,
Property insurance,
Third party liability insurance,
Business insurance,
Engineering Insurance,
Marine and transportation insurance,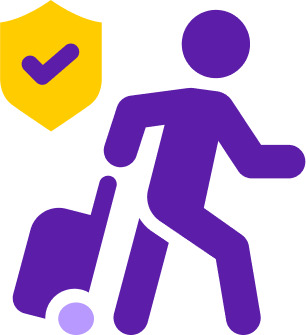 Travel insurance
International and domestic travel insurance, suitable for both domestic and foreign tourists. Whether traveling for tourism, work, studies, applying for a visa (countries that can use a Schengen visa), or others. You will be covered anytime, anywhere worldwide, including medical expenses from personal accidents or critical illnesses, lost luggage, flight delays, etc. Additionally, you can select a 24-hour emergency travel assistance service.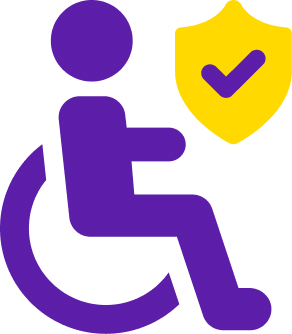 Personal accident insurance
Feel at ease with personal accident insurance that protects you from unexpected accidents occurring in your life. Stay insured in case of permanent disability, death or loss of vital organs, assault, motorcycle accidents, and more! Additionally, you can select special coverage to get even more benefits. For example, you can double the sum insured for accidents during annual holidays, including medical expenses and compensation for inpatient treatments.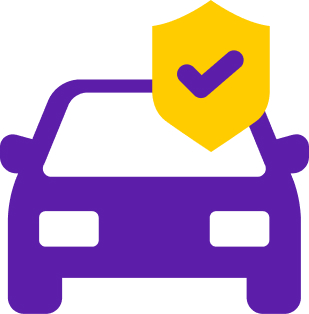 Bangkok Insurance provides coverage for both cars and motorcycles. The company aims to protect you from accidents and provide you financial assistance in the covered event.
You can choose a car insurance policy according to your needs. These coverages include
You can choose the insurance coverage that is right for you based on your needs. Insurance companies cover various risks, including car crashes, car thefts, fire, floods, other natural disasters, and terrorism. Different repair options are available; you can choose repair centers or repair garages near your home.

Home insurance, insurance for shops and establishments
Allows you to create stable "collateral" for your family and business with fire insurance for general residences such as shop insurance, home insurance, condominiums, townhouses, and internal assets. Insure your valuable artifacts and other assets, and get temporary accommodation and reimbursement without depreciation.

Health insurance
With Bangkok Insurance's health insurance policies, you can enjoy the benefits of OPD and IPD coverage, including medical expenses. When hospitalized, you will be covered up to 1,000,000 THB, while in-patient expenses are covered up to 2,000 THB per time (up to 30 times/year). This insurance policy is designed for insured aged 16-60 years old and can be renewed until the age of 70
Various insurance products are available to support you at different stages of your life, such as cancer insurance, critical illness insurance, and even mosquito-borne diseases.

Property insurance
The property insurance offers you property protection from car theft, including burglary (as well as signs of tampering). Additionally, protects against threats, and acts of violence, whether it is a property or assets within the insured premises.

Third-party liability insurance
This insurance policy will provide protection for damage caused to the property of third parties, injuries, and loss of life. For example, damage to shops, resorts, hotels, schools, and office buildings; or cover legal liability for loss of life, and bodily injuries. Additionally, third party liability insurance policy also extends to cover the liability of executives and officers for any wrongful acts, negligence, or violations that may occur while performing their duties in good faith.
Business Insurance
Business insurance covers the loss or damage to the insured property. Due to accidents or unexpected events such as theft, fire, dropping, drowning, or other accidents, it also includes trade credit insurance, such as the buyer's bankruptcy and inability to pay for the goods as agreed. political risks, etc.

Engineering Insurance
Engineering insurance policy is focusing on large engineering groups and general construction businesses. Coverage is provided up to the full value of the completed project, the machinery and equipment used in the construction, demolition costs, consultation fees, insurance in case of accidents that may occur during construction during the contract period.

Marine cargo insurance
This insurance policy provides 2 types of coverage for vessel owners. Marine freight insurance covers damage or loss while doing trade business (exporting and importing goods). On the other hand, Hull insurance will cover damages caused to the hull, machinery and equipment.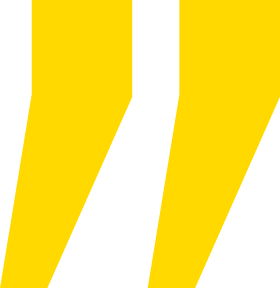 Why should you choose Bangkok Insurance?
Bangkok Insurance is a leading non-life insurance provider in Thailand. The company is a reliable and sustainable world's leading financial institute rating at level A- (Stable) as of November 30, 2022.
Bangkok Insurance intends to provide efficient services, aiming for internationalization and satisfying their customers' needs in the best possible way. Additionally, you can easily find branches and offices in every province of Thailand.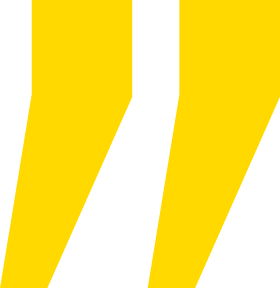 How to claim insurance with Bangkok Insurance? ?
Currently, "Claim online motor insurance" with Bangkok Insurance is easy to claim through the i-Claim system. It is convenient, fast, and modern with the following claim procedures.
The informant must be the driver or the insured. And it must be a car with type 1 insurance only
Notification only in the case of the rightful party and there is evidence of responsibility from the parties and/or in the event of a wrong party and no party to be held responsible
Accident notification details are as follows.

No more than 6 damages to the insured vehicle and no more than 4 incidents with details
The notification date must be made 15 days before the policy will end coverage.
When receiving a repair certificate Repairs must be completed first. to be able to file a claim through the i-Claim system next time

The notification must be reported according to the fact that the accident occurred. Otherwise, it may affect the consideration of coverage.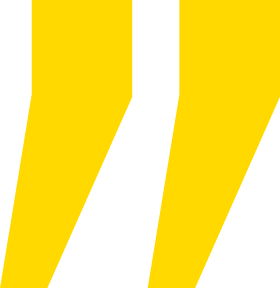 Accident and Health Claim Procedure
In case you use the services of a network hospital You can follow the steps below:
When entering the contract hospital You must present your ID card along with your insurance card to the front desk staff of the hospital. so that the staff can initially check and confirm your eligibility.
You will need to fill out the forms provided by your medical facility before you see your doctor and start your treatment.
After that, you should check the list of expenses and sign the invoice issued by the medical facility.
The medical facility may charge for excess medical expenses and uncovered expenses (if any). Please check the details of the costs you will be required to pay and make the payment according to the medical facility's instructions.
In case you want to make an advance payment or get treatment in a non-partner hospital. You can follow these steps:
Get a medical certificate from your doctor. By informing the doctor clearly specifying the name of the disease, accident and treatment.
Submit documents to the Personal Accident and Health Claims Division of Bangkok Insurance PCL by address: 25 South Sathorn Road, Tungmahamek, Sathorn, Bangkok 101200
The company will review your claim for reimbursement of medical expenses and compensation of income within 7 working days after receiving a complete set of required documents. In the event of a claim due to the death of an insured, disability, serious illnesses, or others, the company will review your claim within 20 days after receiving complete documents.
Determination of insurance claims may vary depending on the details and conditions of each case. Claim processing speed depends on the clarity and completeness of the documents you submit.
*Note: The period specified above may be extended as necessary, but shall not exceed 90 days from the date when the Company receives all documents. It might be extended if there are reasonable grounds to suspect that the claim for the Company Indemnity according to the insurance policy does not comply with the agreement.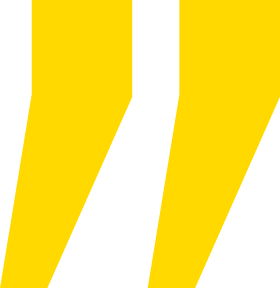 Benefits of Bangkok Insurance?
Bangkok Insurance is a leading insurance company with a strong reputation and a large customer base, providing excellent insurance services. Bangkok Insurance is committed to protecting its customers by offering them a wide range of insurance products that can help to protect people from financial losses in case of an accident, illness, or other unforeseen event. It definitely won't let you be distracted by the burden of expenses.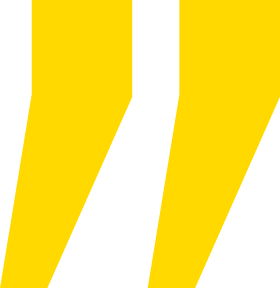 Tips before purchasing with Bangkok Insurance
Before purchasing coverage with Bangkok Insurance, we would like to give additional advice: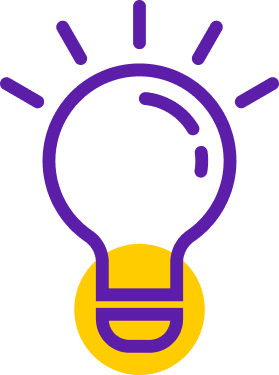 There are a few tips to consider before purchasing the insurance premium according to your needs
Determine the coverage you need based on your specific needs. You can increase or select minimal coverage according to your needs. For example, in addition to a voluntary car insurance policy, you can add additional services such as roadside assistance.
Compare insurance coverage and insurance premiums by checking benefits of every available policy, insurance limits, and exclusions to find a good price.
If you are interested in learning more about existing insurance coverages and want to ask for more details, please reach MrKumka.com anytime to get the best deals. We will work with you to find the best deal that meets your needs and budget.