*Conditions are as specified by the company.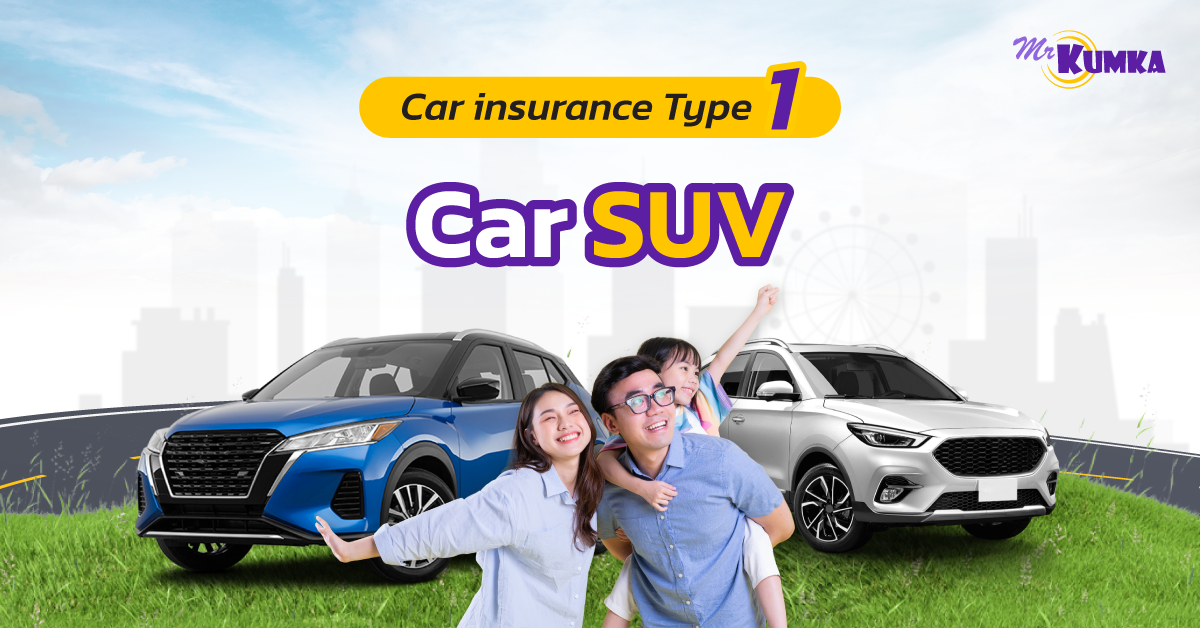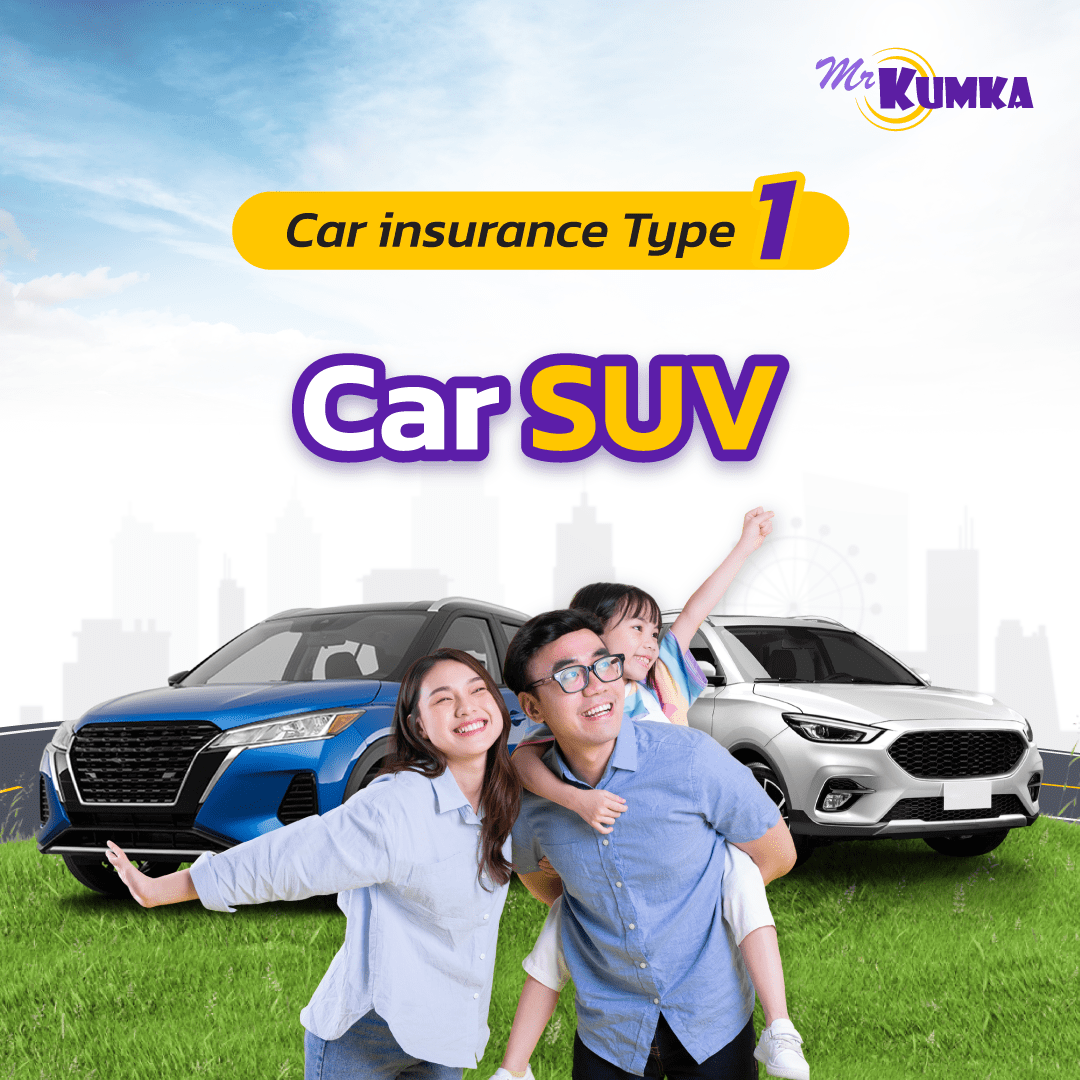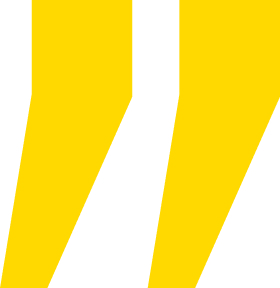 What are the most popular SUV car models?
SUV car models are very popular among both car lovers and everyday drivers. You can find the most popular models below: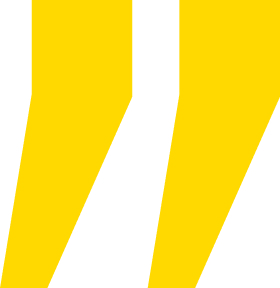 Who is the SUV car group suitable for?
SUV car group is the most suitable for people whose lifestyle and needs might fall within:
Families - SUV cars are spacious, making them ideal for long road trips or everyday errands like taking children to school. The SUV cars are very safe and an additional benefit is that the driver's seat is positioned higher than sedan cars which improves visibility.
Travellers - SUV cars are a great choice for people who love to travel and explore off-roads. Interior is spacious enough to place luggage and accommodate more people than a middle sedan car.
Urban dwellers - SUV cars are easier to manoeuvre through a busy city, or crowded streets, however, they have better visibility than car group 5 cars.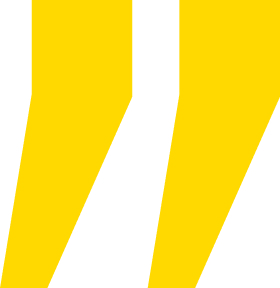 What details about SUV car insurance group do I need to know?
Cars in higher insurance groups are more expensive to insure, as they are more likely to be stolen and spare parts are more expensive. SUVs tend to be more expensive to insure than other types of cars, as they are often larger and more powerful. However, you can lower your insurance premium by following a simple recommendation from MrKumka.
The factors that can affect insurance rate for your SUV:
The size and weight of your SUV
The engine size and power
The safety features (anti-lock brake system)
The number of previous claims made
The age and driving history, numbers of drivers
Why do Thai car lovers prefer SUV cars?
SUV cars have won hearts of people with spaciousness and comfort, becoming the best choice for families and bigger groups of friends for both daily trips and long journeys. SUV cars can handle quite a variety of road conditions such as flooding, and heavy rains; suitable for mountain areas like Chiang mai, coastal regions like Rayong, or crowded cities like Bangkok.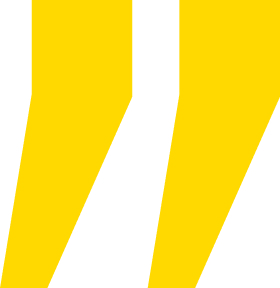 What if I can't determine my car insurance group?
Simply connect with MrKumka.com to get the best insurance policy deals from top insurance providers. Contact : 02 080 9292