*Conditions are as specified by the company.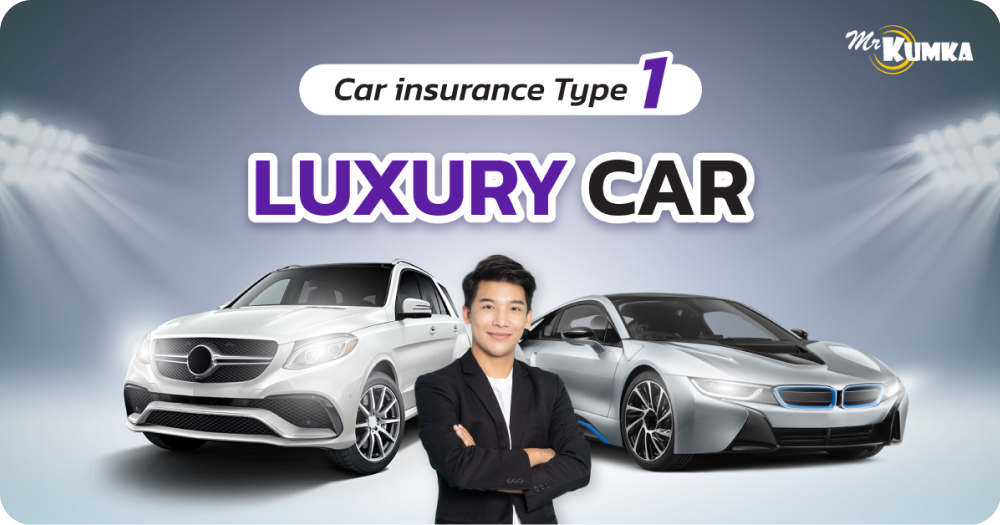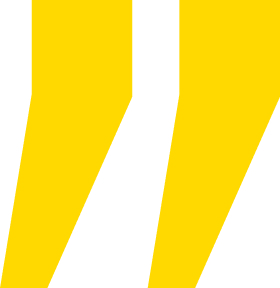 What is a luxury car group in Thailand?
The luxury car group in Thailand is divided into two categories
If you own a supercar (Ferrari, Lambo, Porsche, Ford, Mustang)
you can quickly get a quote with the help of our customer service. You will have to provide additional information, for example, occupation, marital status, and authorized dealerships. At MrKumka we know that protection for luxury cars is costly, so we can help you to reduce car insurance premium.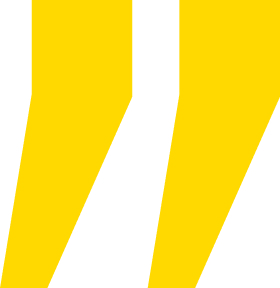 What are the most popular car models of the luxury car group?
A huge selection of cars is included in the cars luxury group. We recommend you compare car insurance quotes from different companies as the driver's age, driving years of experience, and other factors might influence the insurance premium rate. You can your check insurance quote for premium cars from the list below directly on MrKumka's website:
In case you are an owner of the car from the list below, please request an insurance quote through our customer service.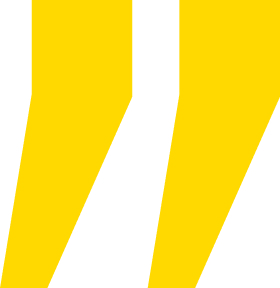 Who are luxury car groups suitable for?
Luxury cars are suitable for people who are ready to invest, for people who seek excellence and comfort and provide high-quality driving experience on a daily basis. Additionally, luxury cars are the best option for people who often travel long distances, as their safety features are advanced.
Luxury cars are also suitable for businesses that would like to give high-class attention to clients or provide transportation for executives. Luxury cars are the most convenient and stylish way to appear at important meetings, events, and appointments.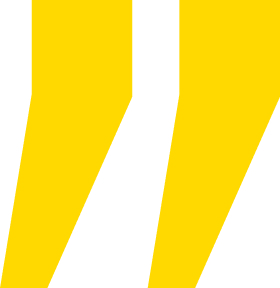 What details do I need to know about the luxury car group?
Insurance companies categorize vehicles based on cost, performance, and safety features. Luxury car insurance might be more expensive than sedan models related to car insurance group 5. The main reason luxury vehicles' insurance premium is so drastically high is a higher cost of spare parts, car repairs, and replacement. You might have noticed that expensive cars get more attention, sometimes in a negative light, as these cars are more likely to be stolen and vandalized.
What factors are important to consider before buying a car to get an affordable insurance premium?
The make and model of your car

Availability of spare parts on the market and their cost

The value of your car

Higher car value results in higher insurance premiums

Your driving record

Accident-free and claim-free drivers are considered to have lower future claim risks, so their insurance premium would probably be lower

Your age and gender

Older experienced female drivers typically pay lower premiums. On the other hand young male drivers are considered to be the highest risk ones.

The level of coverage you choose

Higher coverage and additional services lead to higher insurance premiums.
What to know before getting a luxury car insurance policy?
Consider getting a policy with a high deductible. This will lower your insurance premium, but you will be responsible for paying for repairs up to the selected deductible.
If you live in a highly dense and high-crime area, you may need additional theft or vandalism coverage.
If you take your car to the track or participate in other high-risk activities, you may need special coverage.
What if I can't determine my insurance group?
If you need help determining your car insurance group, you can contact MrKumka and compare insurance quotes from different companies on our website. Contact: 02 080 9292